in2science
In a sentence: "in2science is a charity that helps working class students experience real research, and I thoroughly enjoyed hosting two students through them in summer 2018."
The paucity of ordinary, working class folk in academia is an issue disproportionately overlooked by organisations seeking to improve access for minority groups. A 2015 study by the Institute for Fiscal Studies found that students from British white, working class families are now the least likely ethnic group to enter higher education, yet in a time where scholarships now exist aimed at specific skin colours, genders, or minority groups in general, working class students are never mentioned as such a minority.
in2science is a charity that offers students from underperforming schools the chance to shadow an academic and participate in real research in a university environment. In summer 2018 I had the pleasure of hosting two in2science placements, Esteban Rodriguez and Sam Nelson, and I couldn't praise this organisation and its aims more highly.
Over two weeks Esteban and Sam helped me sample and manage my experiments on the lake geochemistry of Mars. They learned how a department operates and what an undergraduate course usually involves; they operated high-end analytical equipment such as a scanning electron microscope; and above all, I hope they learned what to expect for when they enter higher education in a year's time.
Helping working class students of all ages realise their potential in STEM subjects is an issue very close to my heart, and one I always make time for. Several times a term I visit underperforming local schools around Oxford to talk about Mars and teach a hands-on introduction to planetary geology, but in2science was the first time I have mentored such students one-on-one. I would absolutely recommend volunteering as a mentor with in2science to any researcher who wants to make our university environment fairer and more representative of those working class people who are so often overlooked. I will certainly be participating again next year.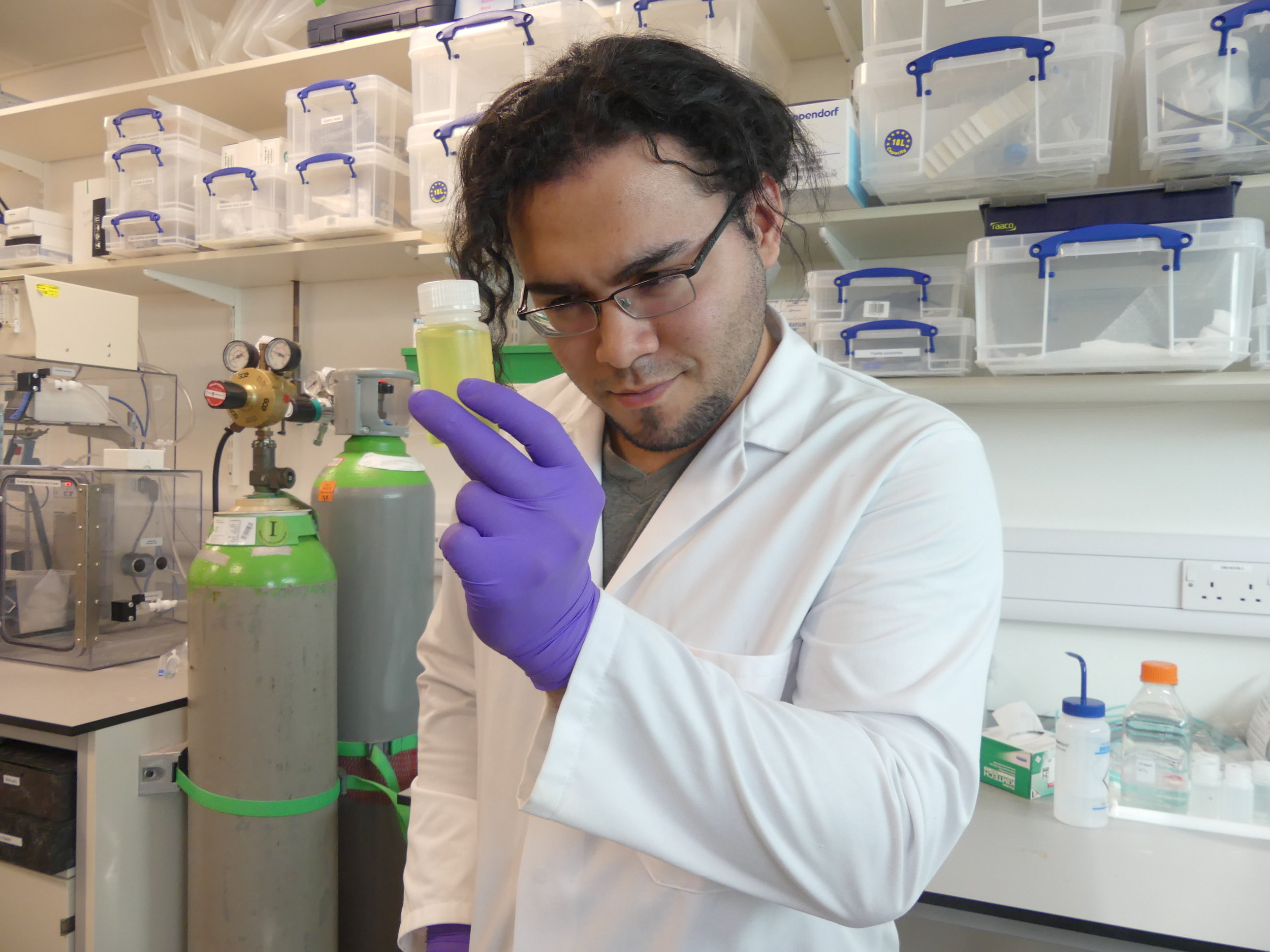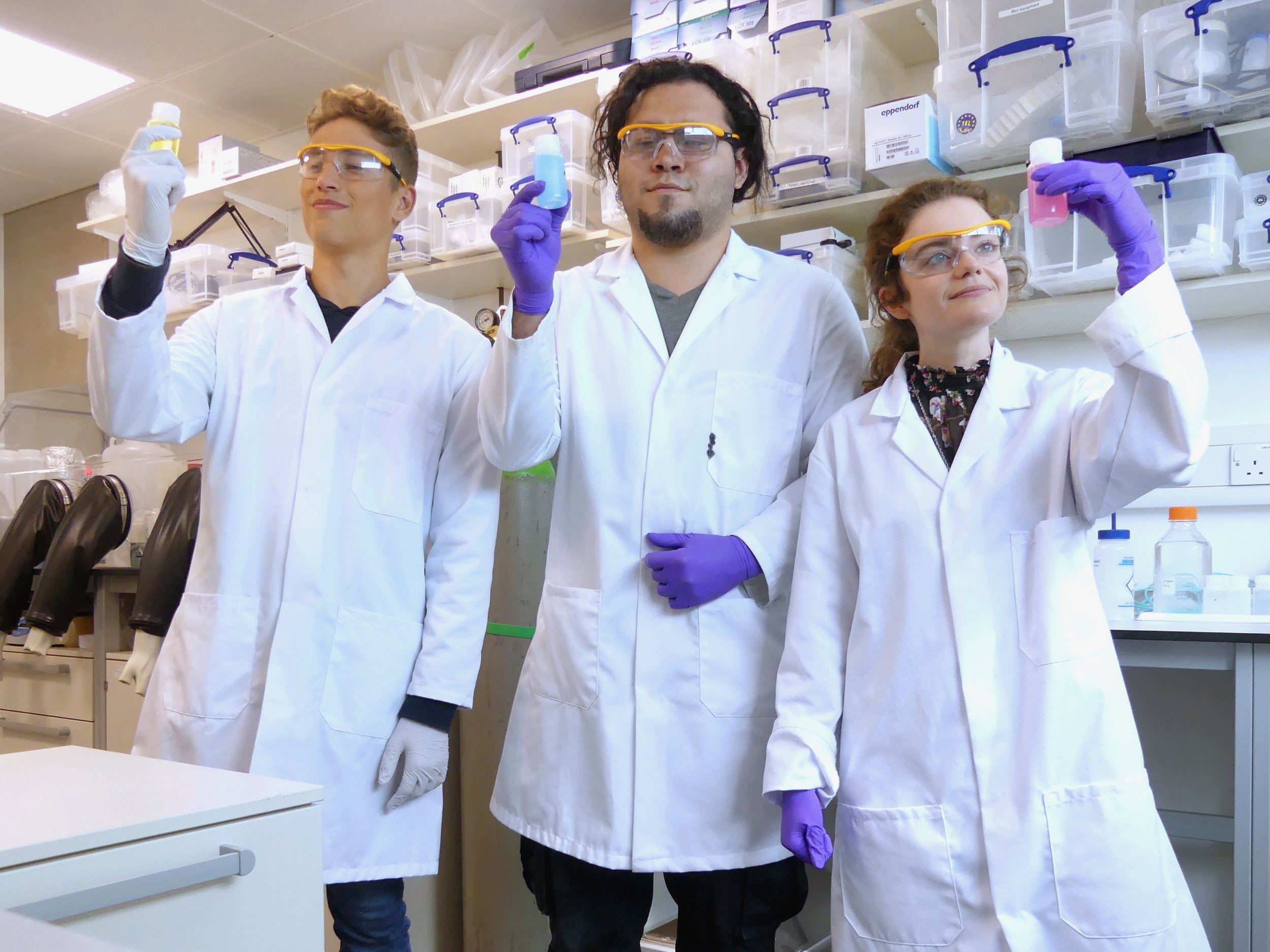 Get involved
Would you like to volunteer to mentor one or more students next year? Sign up or find out more here at the in2science website.